Visually-driven, feature-rich

solutions for a medical and academic community.
Medical Academic and Scientific Community Organization (MASCO)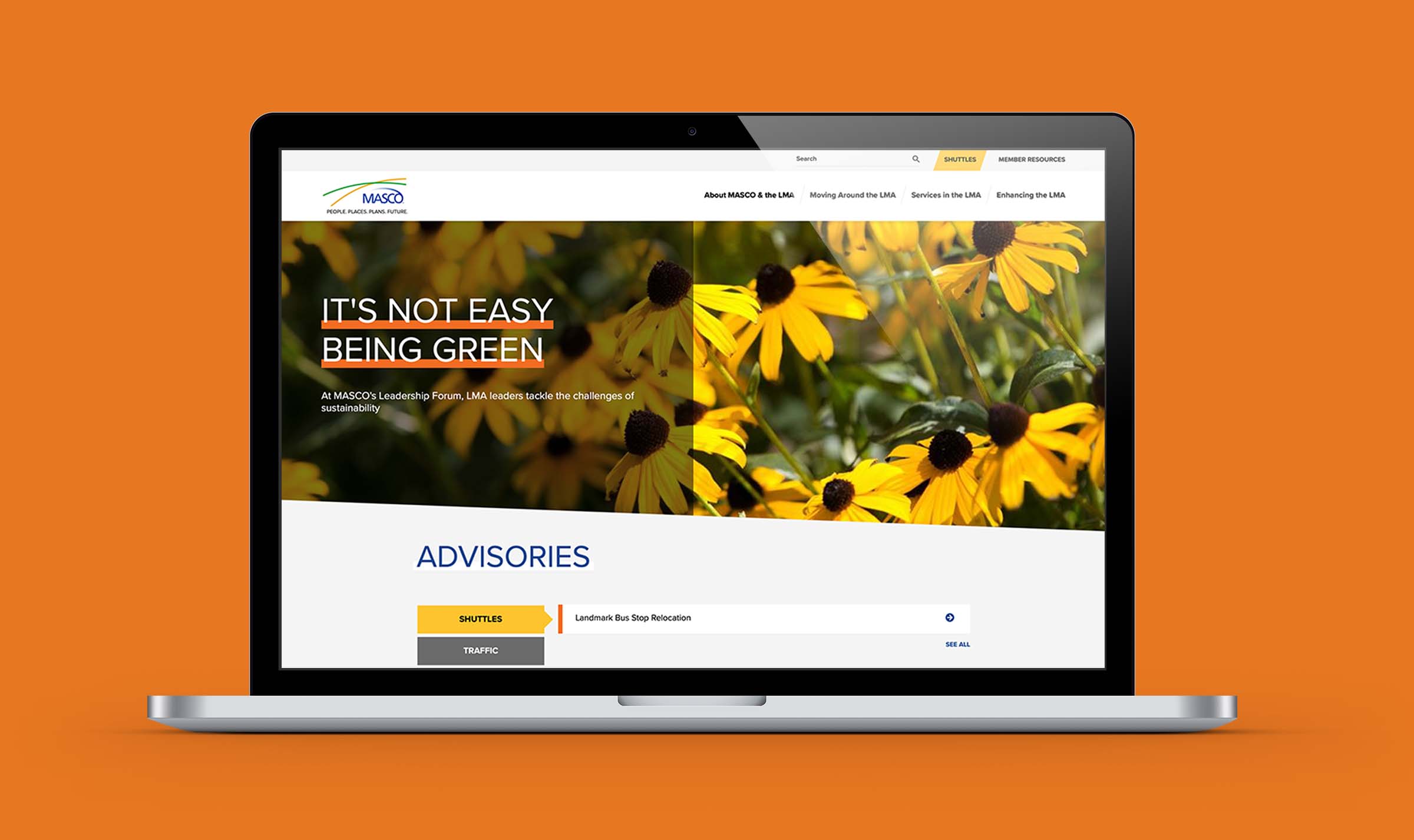 Our task
---
Digital Marketing, Print, Visual Identity, Website
One of the epicenters of world-class medical care and education is Boston's Longwood area. MASCO—Medical Academic and Scientific Community Organization—is the non-profit community services and development organization that provides services and programs to promote a sense of community among its 22 member organizations who employ more than 67,000 people in the Longwood Medical and Academic Area (LMA).
MASCO needed a new website to draw internal and external constituents to its wide range of services including area planning and development, parking and transportation, collaborative purchasing, a call center and child care. The site also needed to more effectively promote 11,000 new job openings posted each year, as well as its status as the stewards of sustainability—environmentally and economically—for the Longwood Area.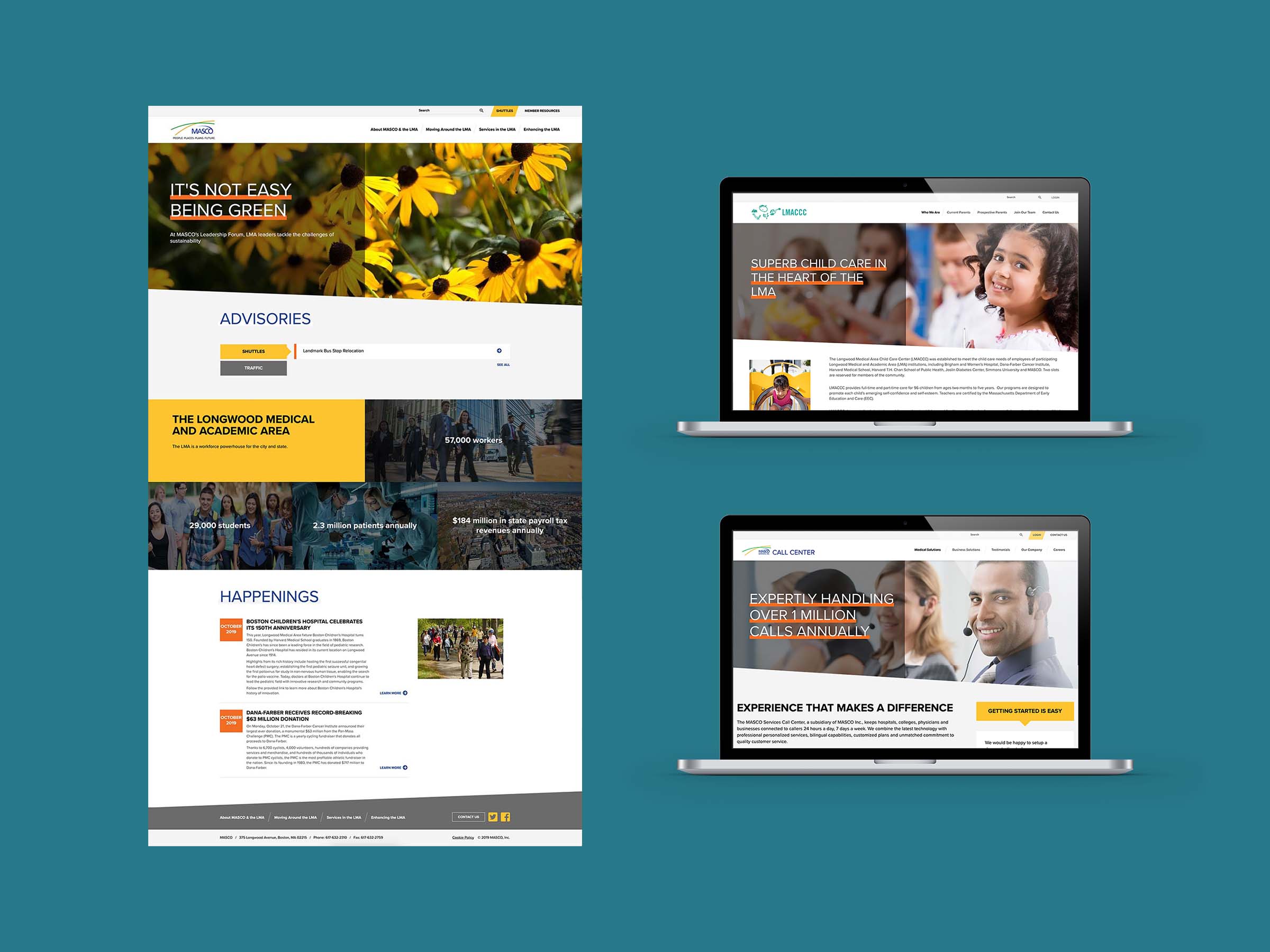 The results
---
The new MASCO websites include an external facing website, in addition to an internal facing website, which supports two sub-sites—Call Center Services and Child Care Services. All sites are visually-driven, with a responsive, mobile-first design, simplified navigation, and an improved content structure. The refreshed interfaces feature a rotating spotlight feature on the homepage and clear constituent pathways, in favor of a modern, directed user experience for optimal engagement. The redesign also meets best practices for accessibility and GDPR privacy standards.
To accommodate the predominant user traffic, the main MASCO site now features transit alerts, shuttle schedules, parking information, events, and interactive forms for the 100,000+ people in the area. On the back end, CviaD enhanced the data entry process for MASCO's shuttle routes and stops, future-proofing the data and reducing administrative time.
In addition, CviaD aligned MASCO with a separate public-facing website, LongwoodArea.org as a service to residents and visitors. Area amenities, activities and events are clearly featured, and easily updatable by MASCO. To enhance the area's accessibility, CviaD developed and embedded a Walking Tours app for self-guided tours throughout the Longwood Area.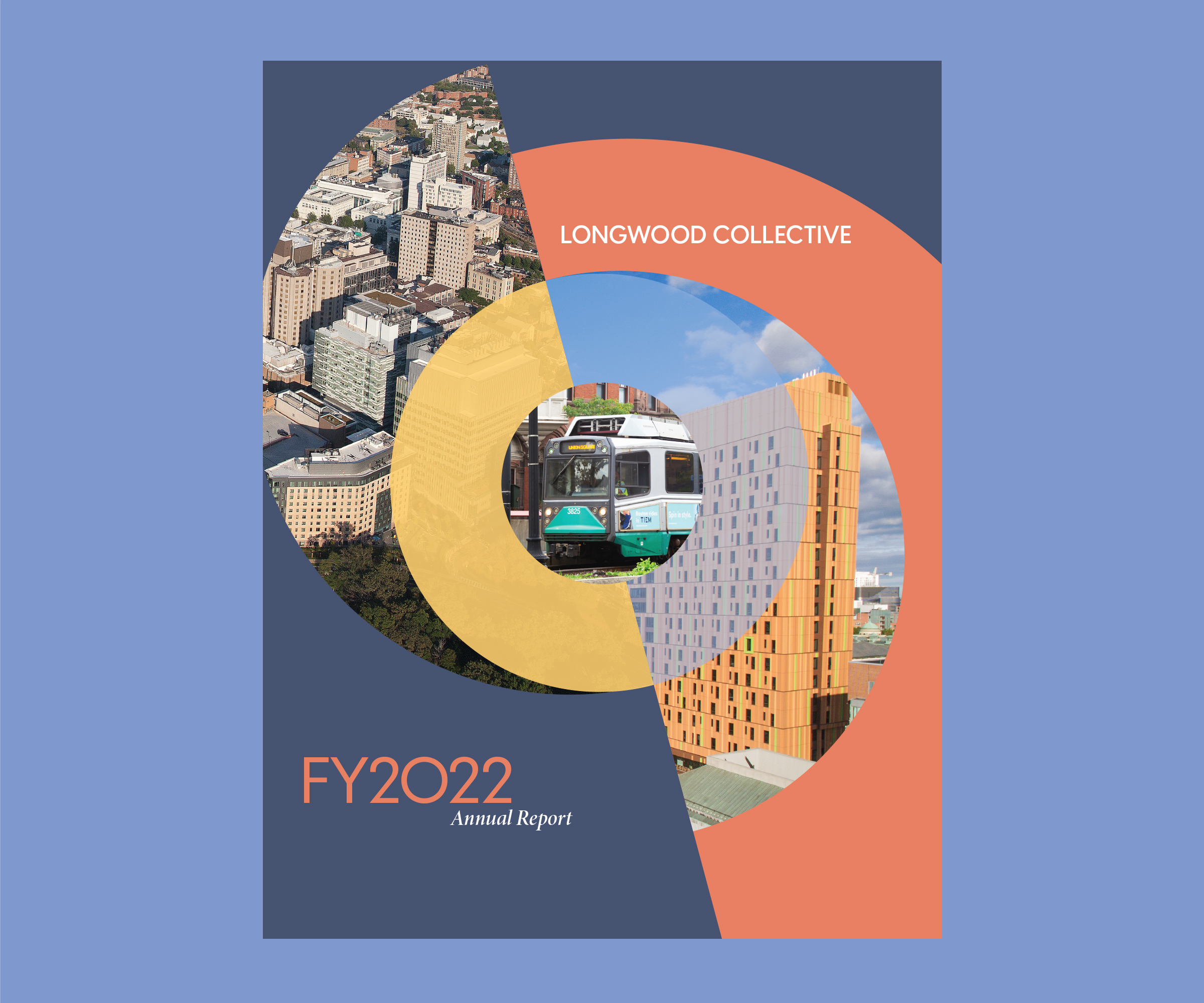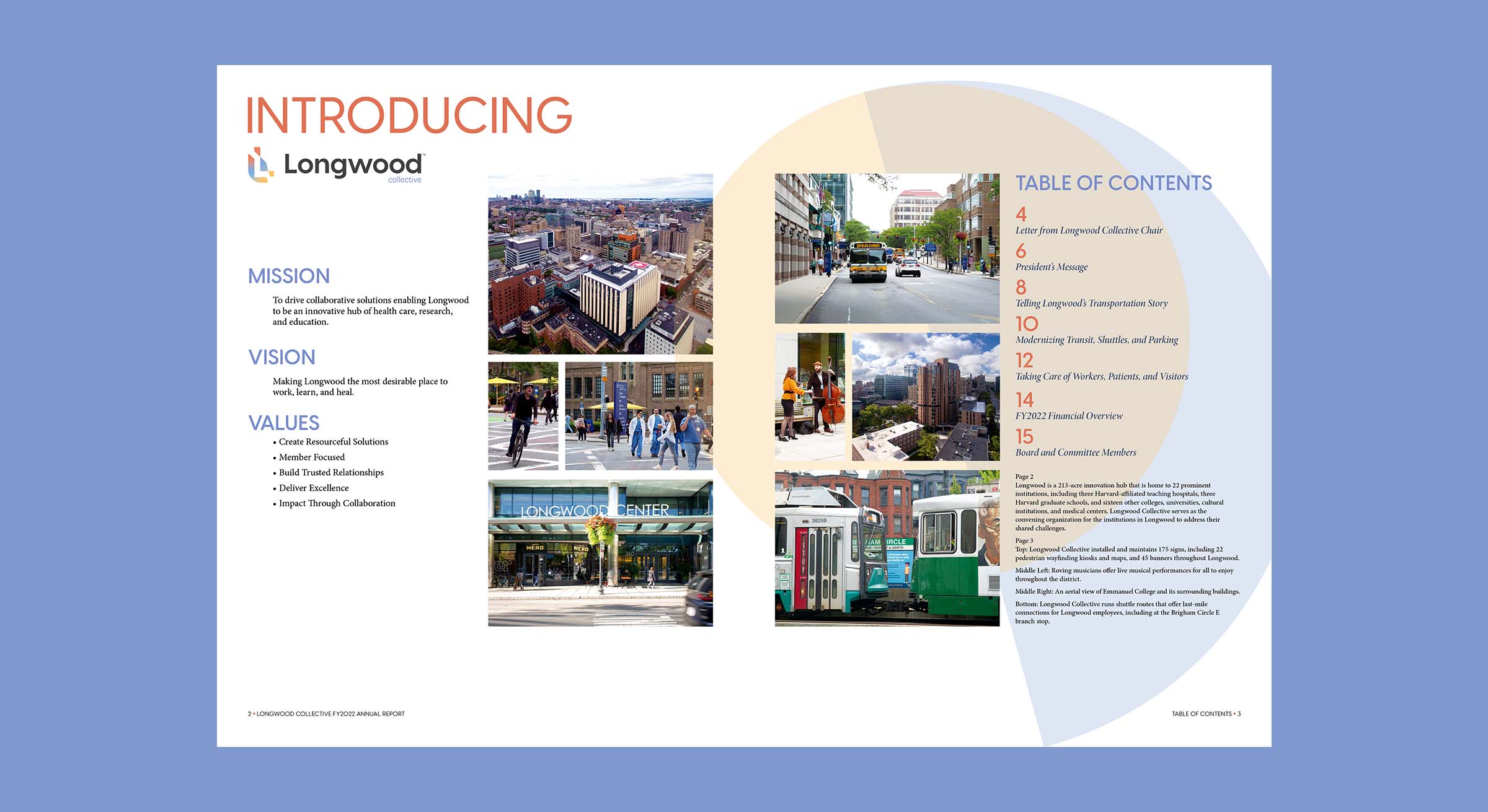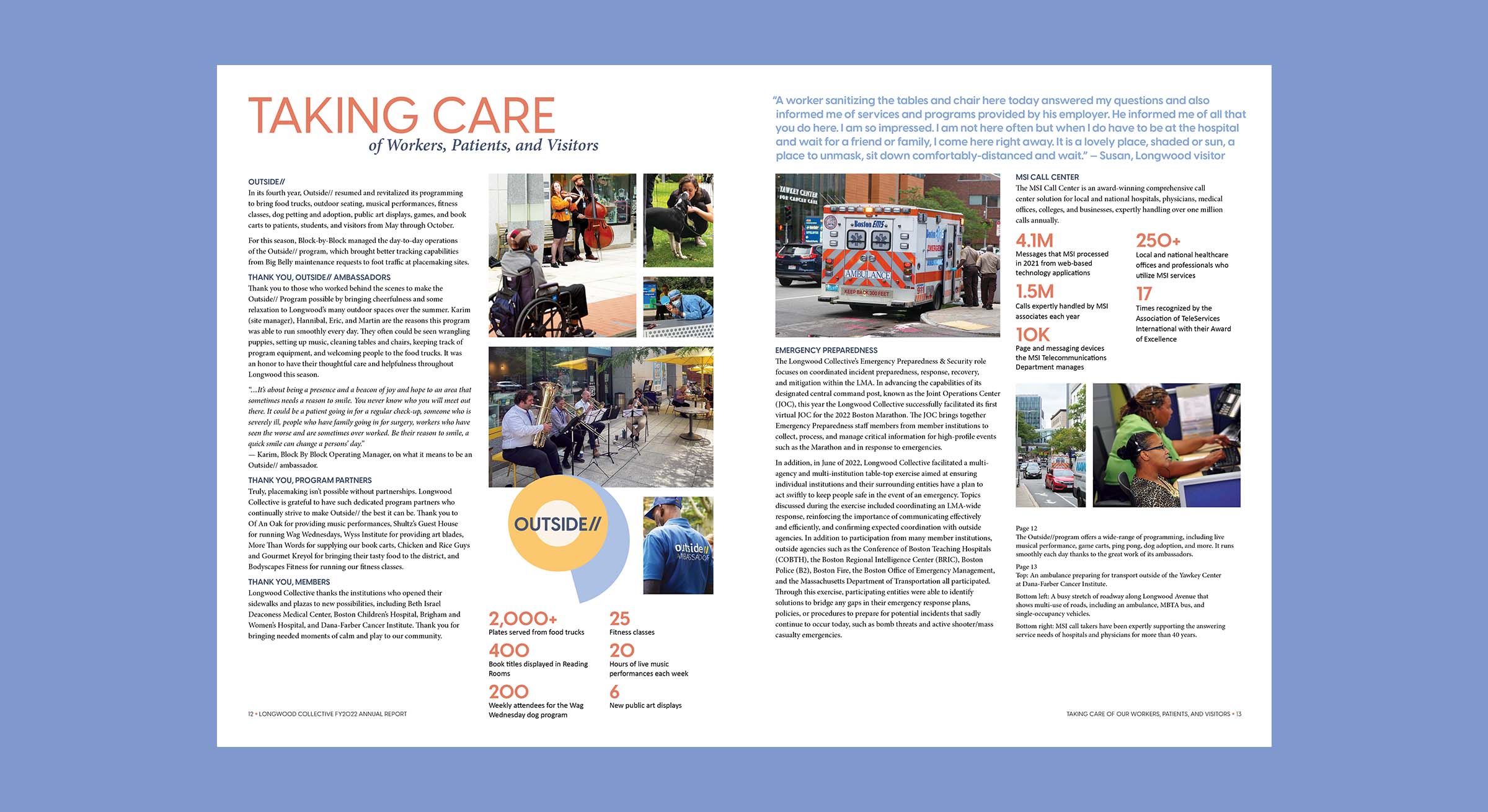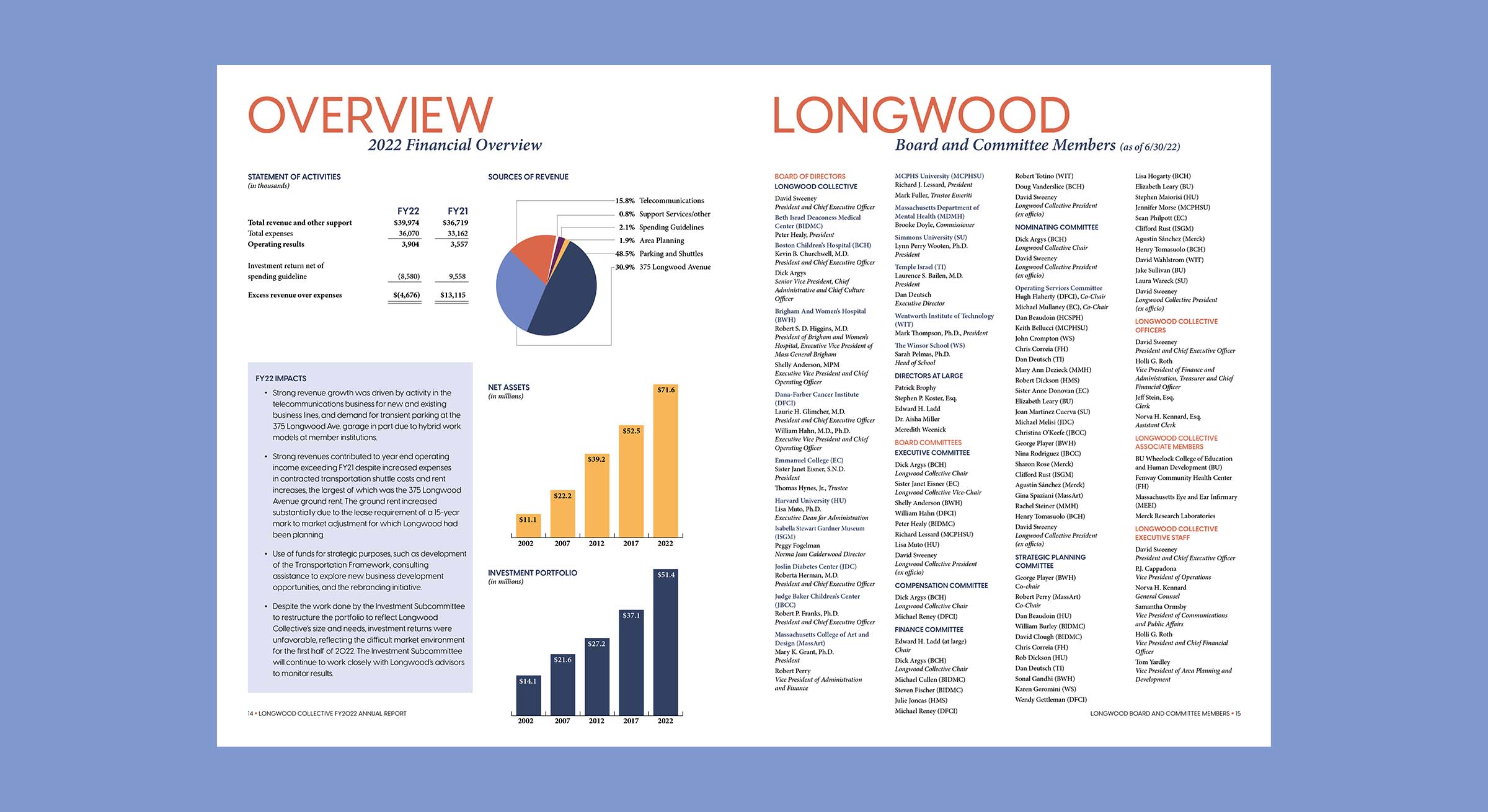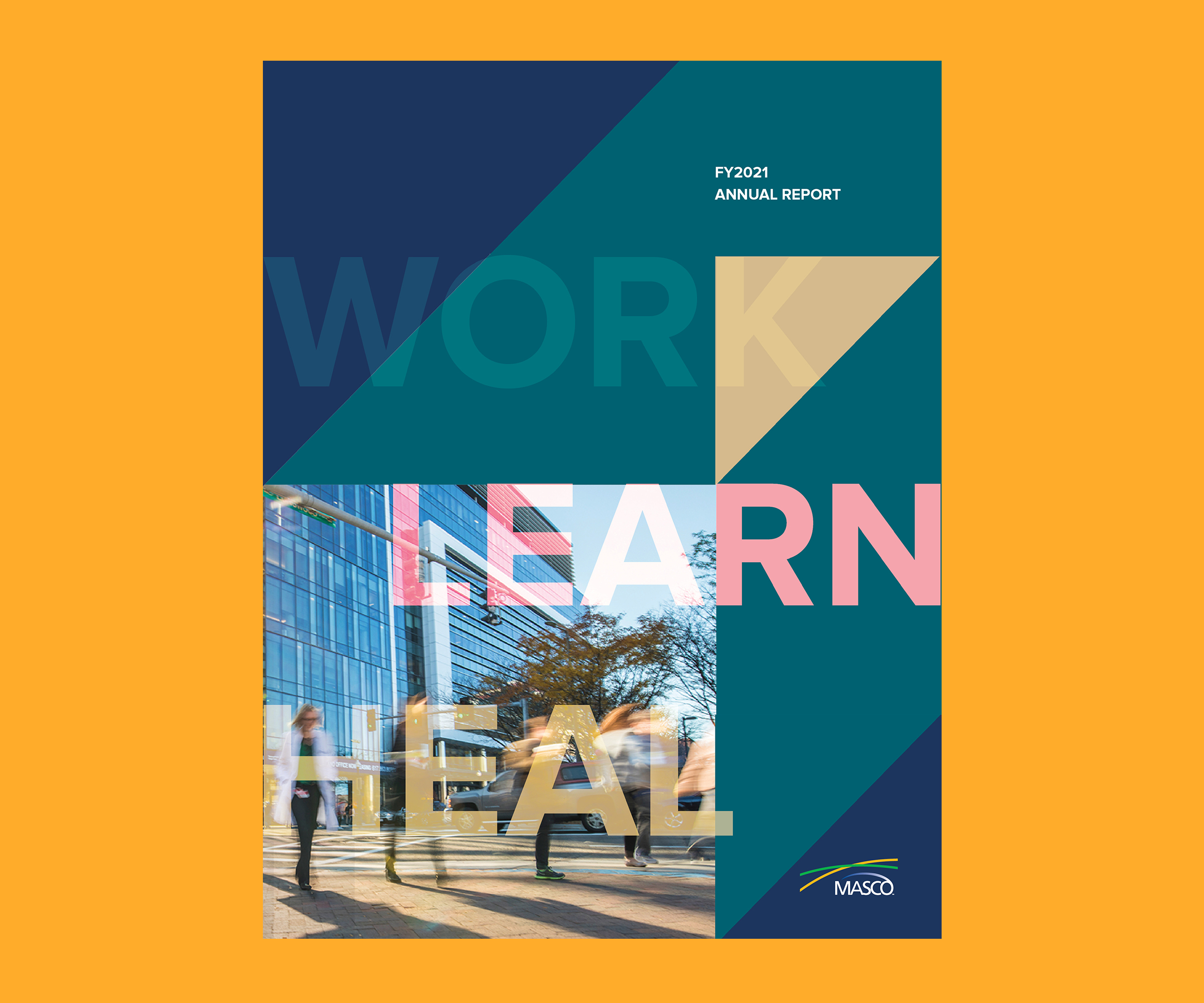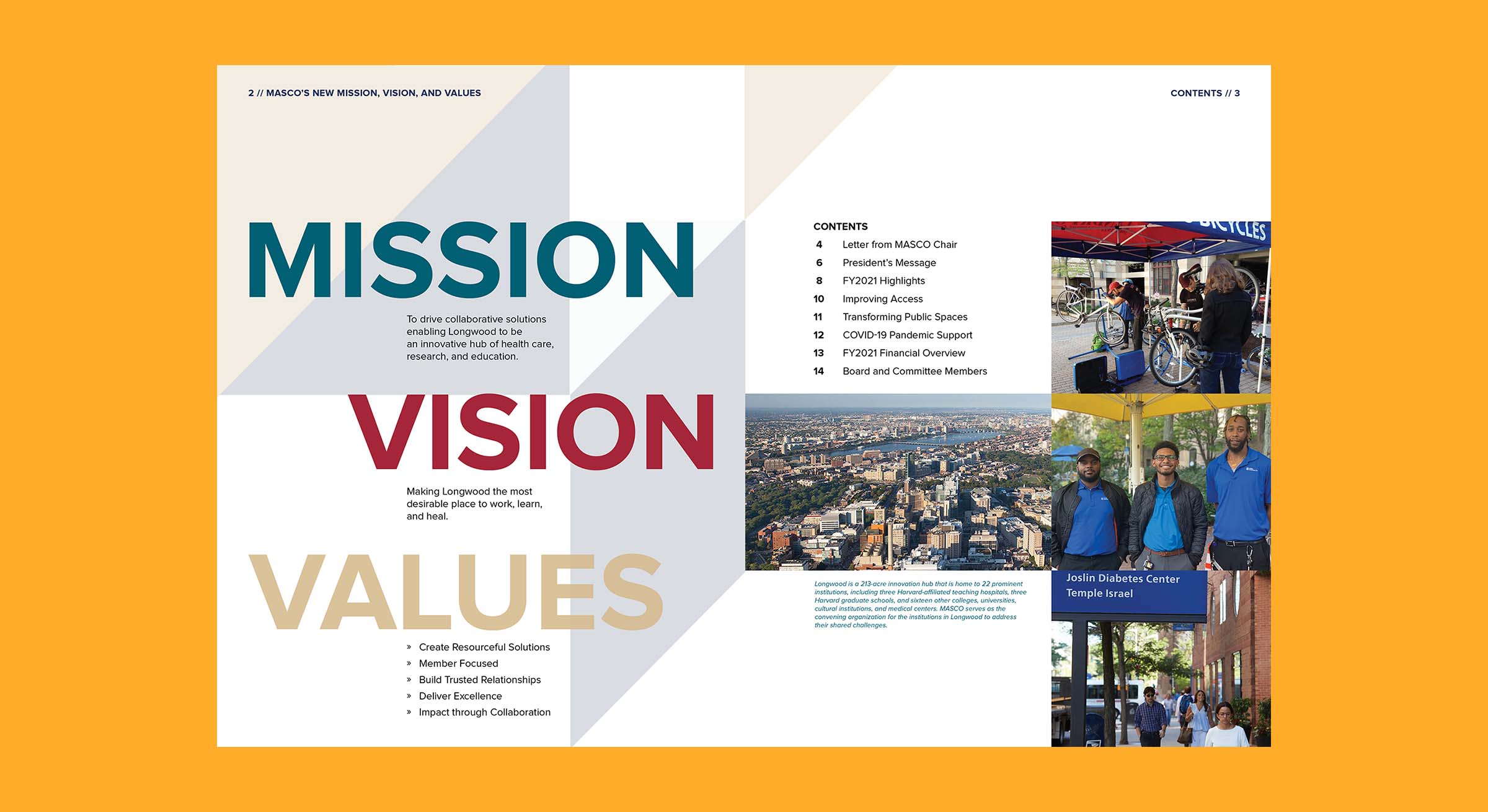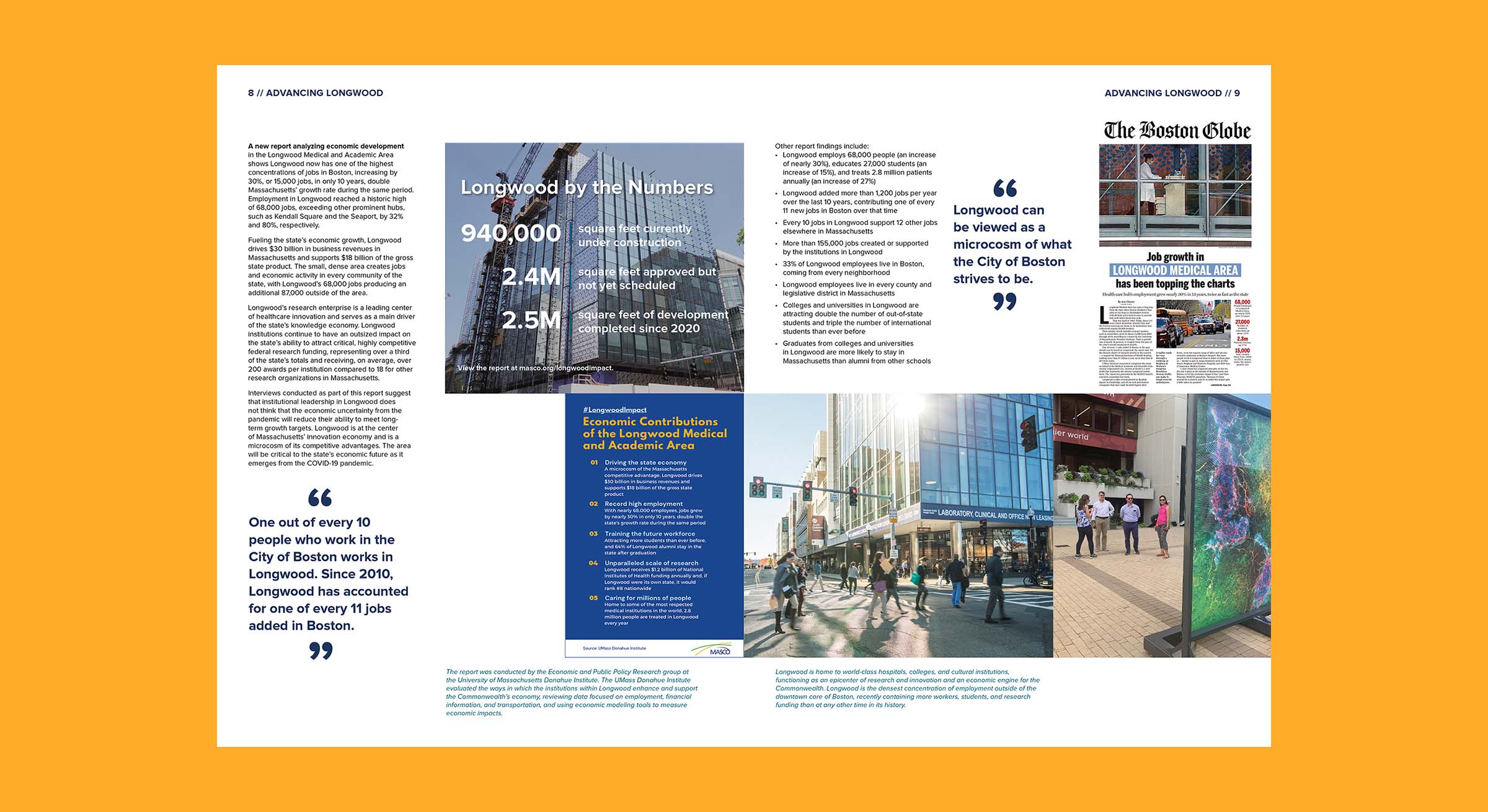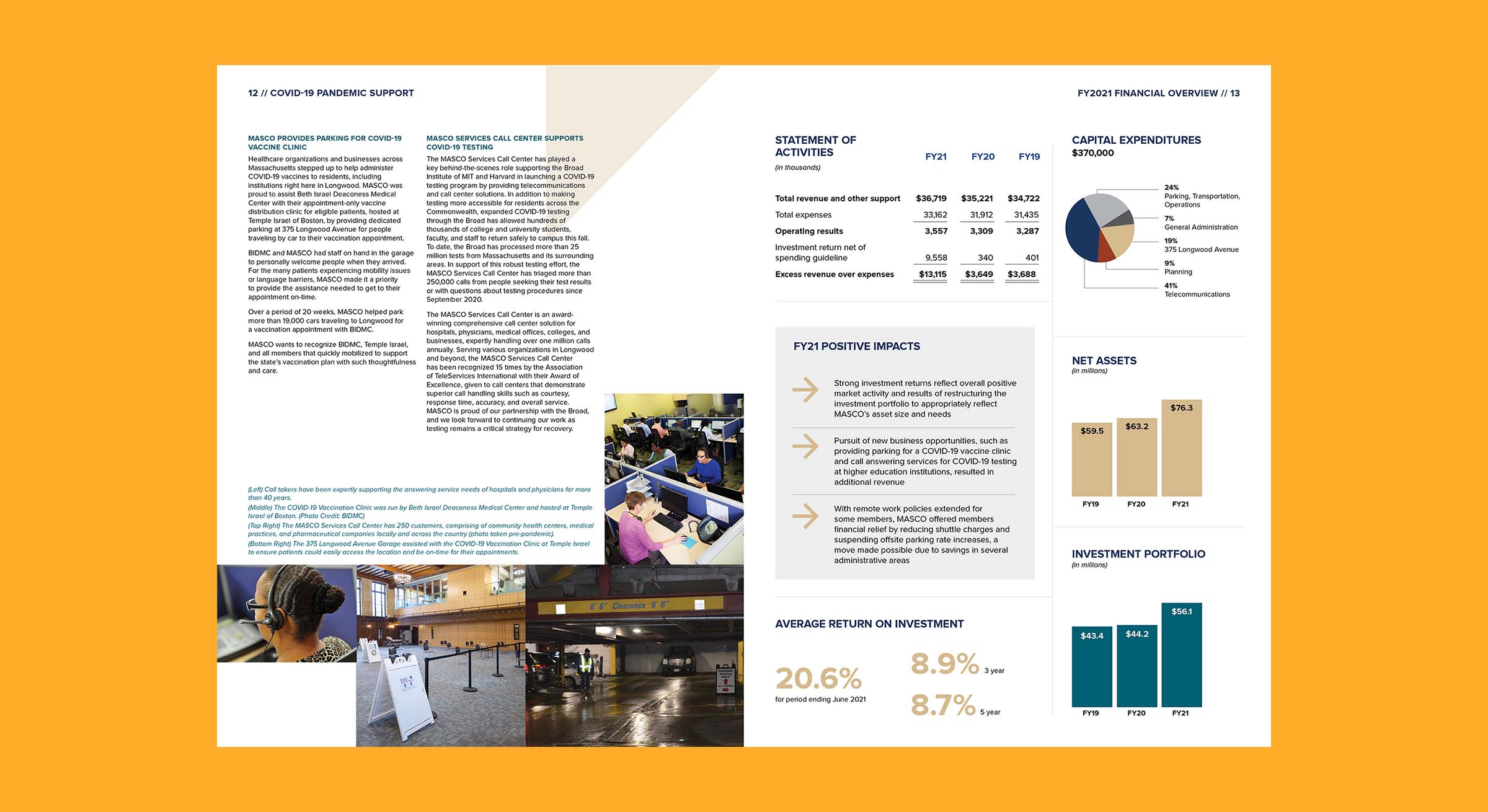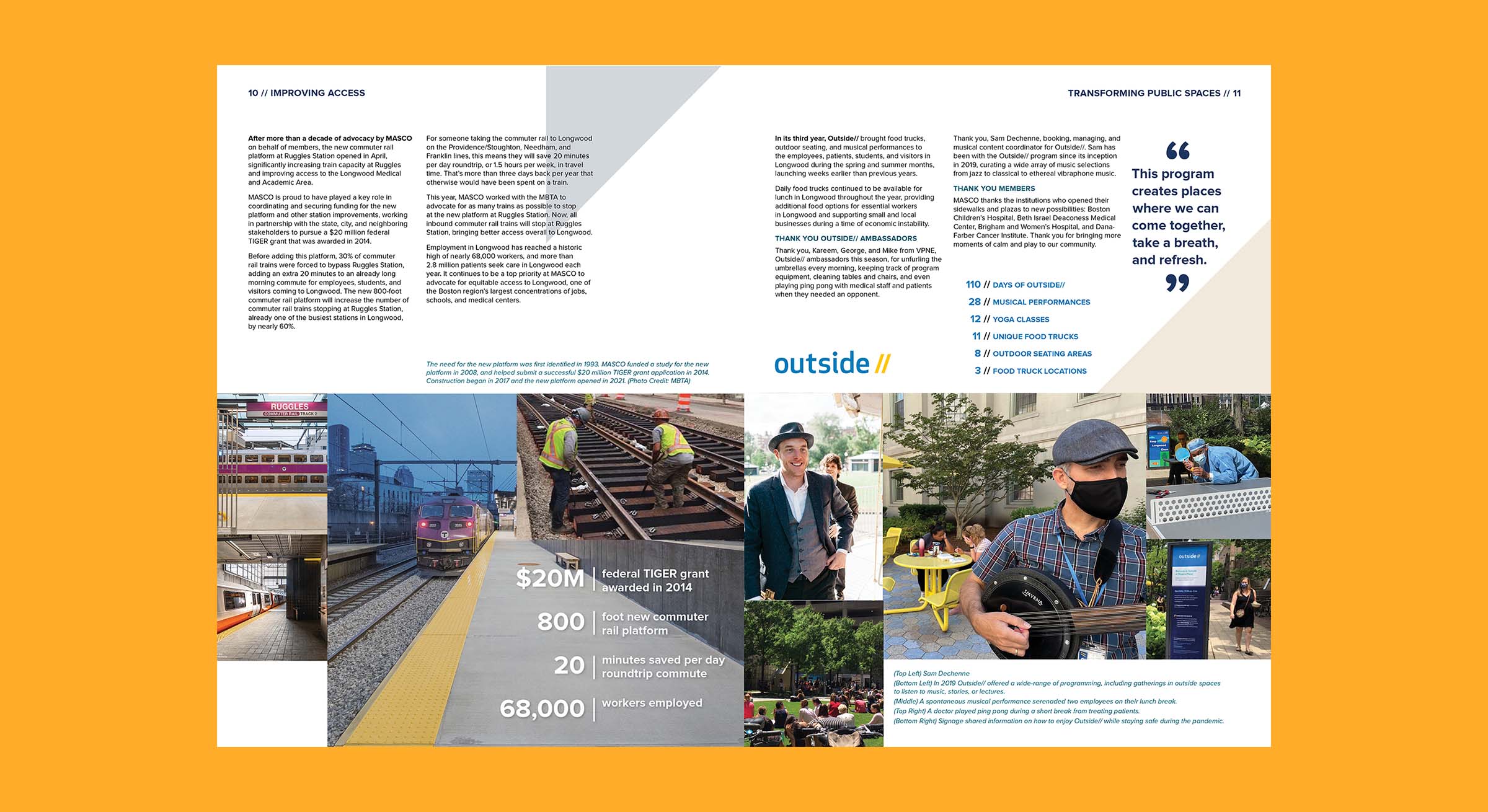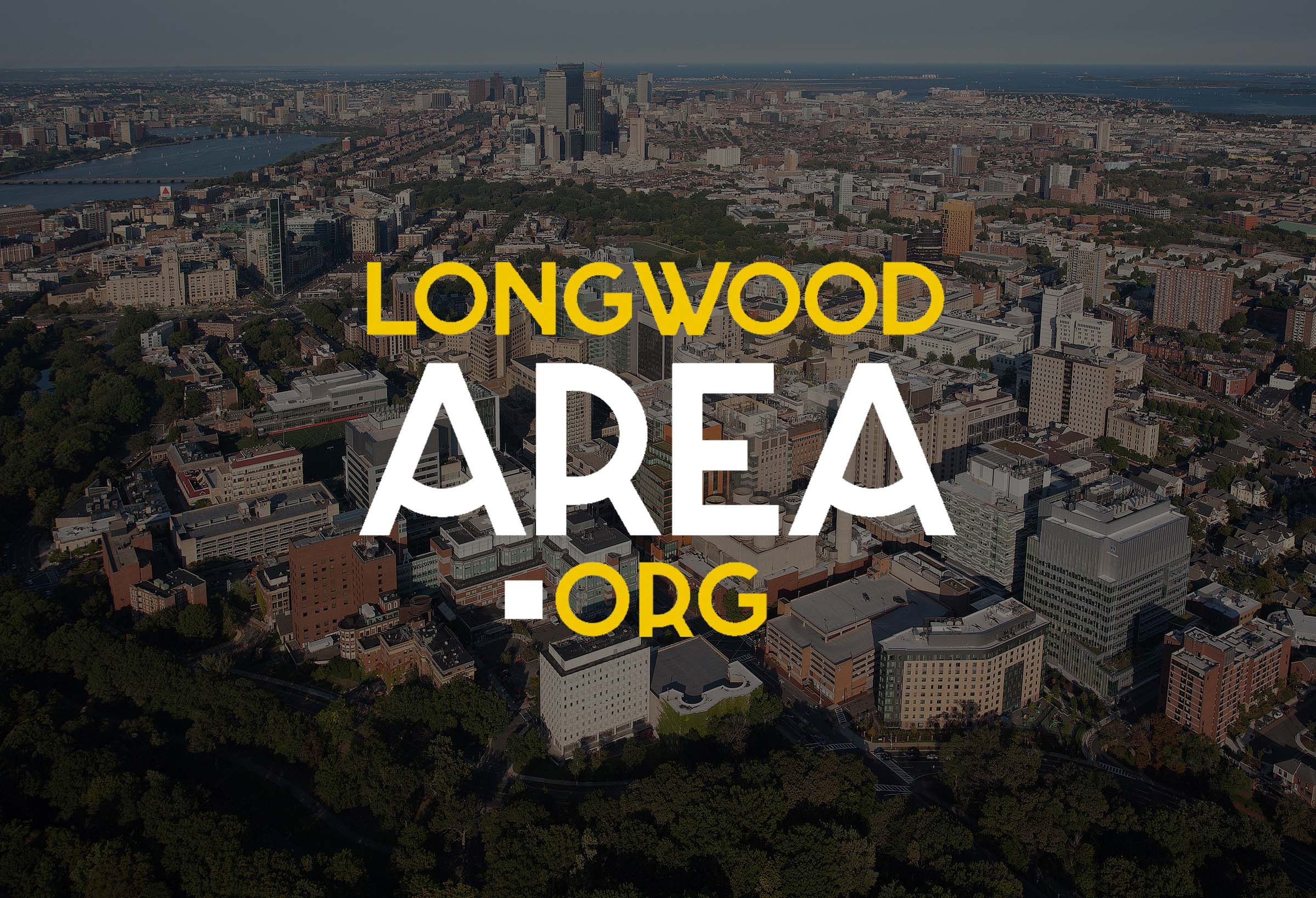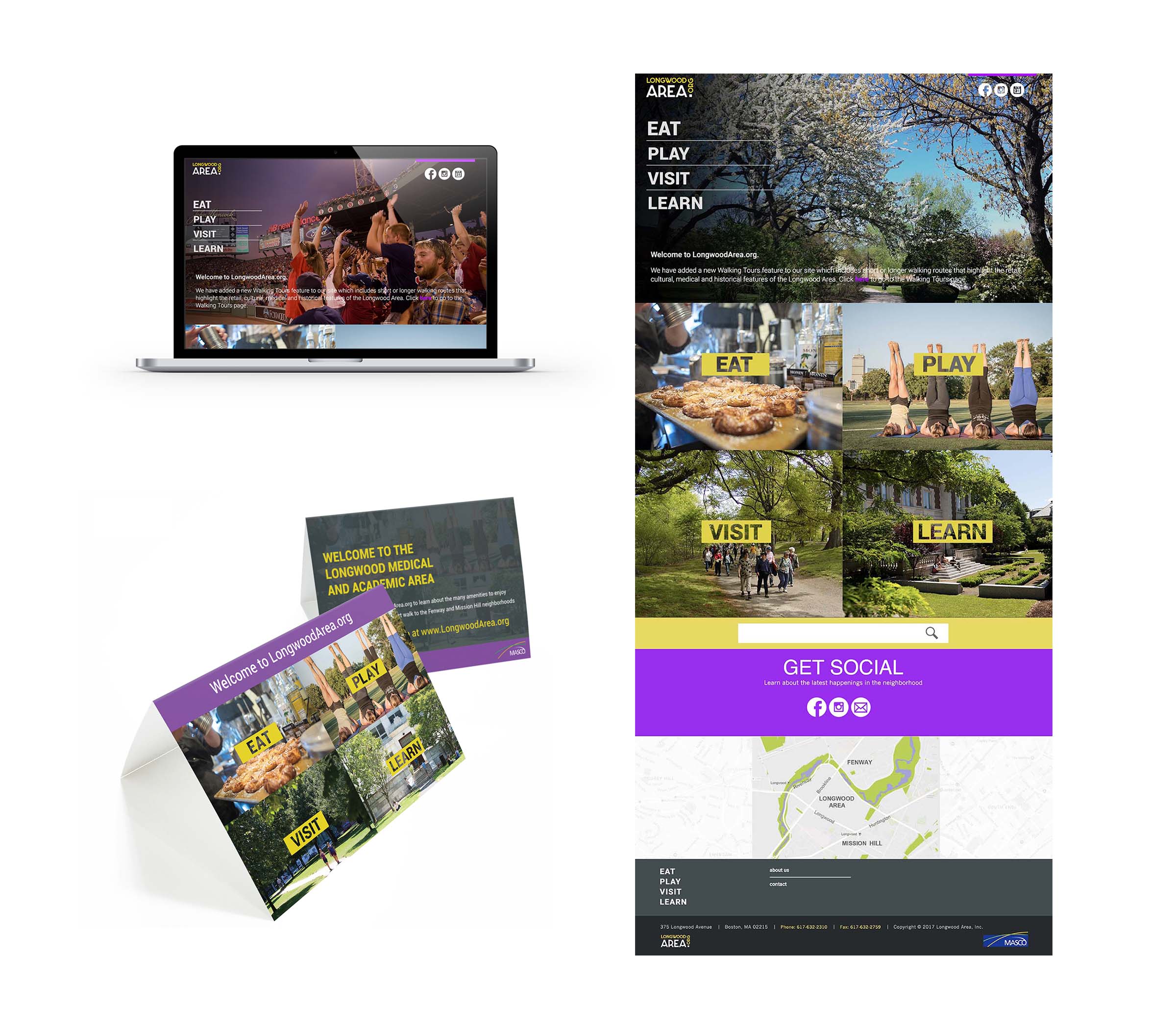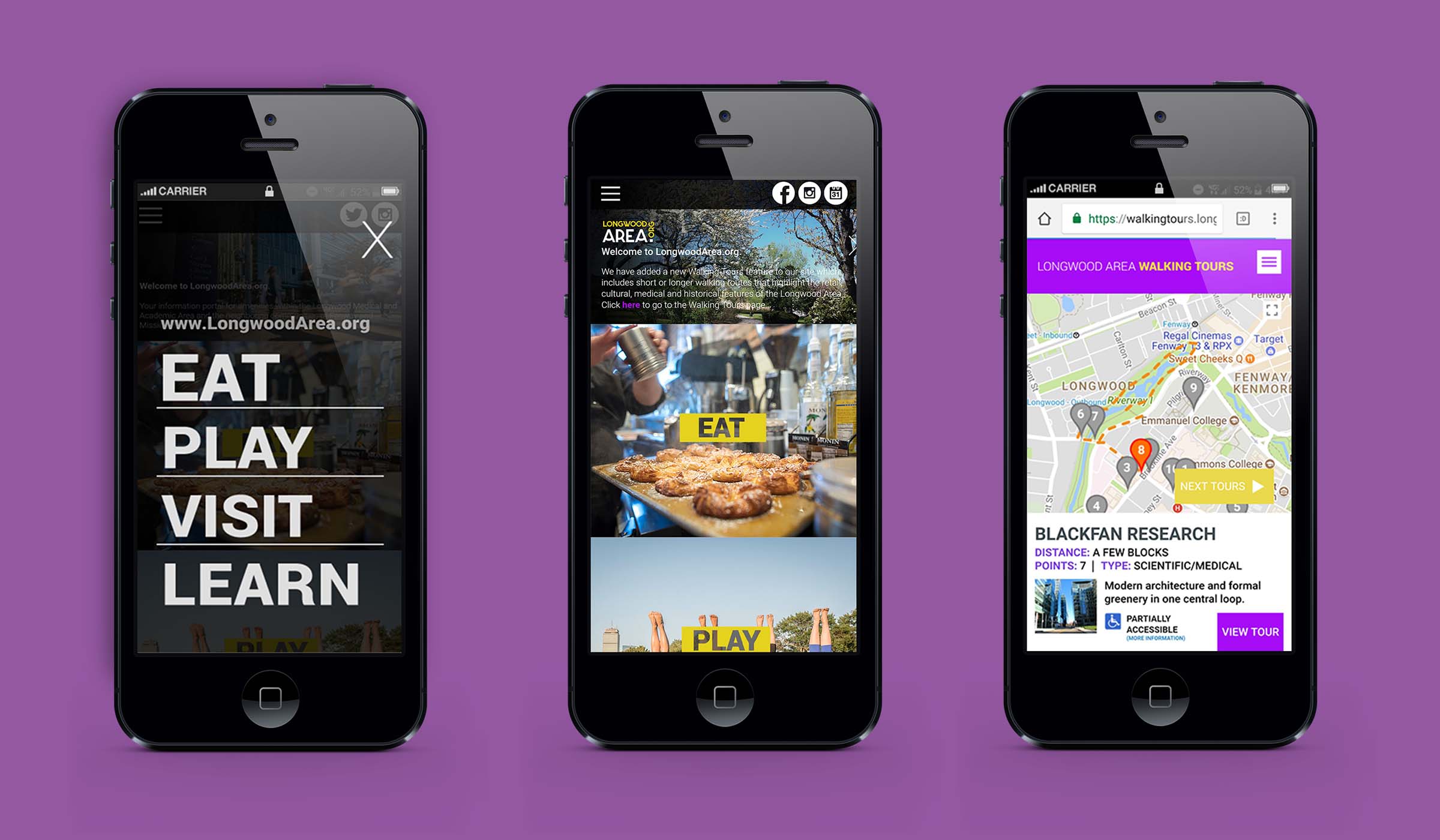 Leading through values
---
In its 48-year history, the pandemic presented the most turbulent years for MASCO and its members. While institutions faced extraordinary challenges, CviaD helped to show how MASCO adapted like never before, in part due to the collaboration, cooperation, and support made possible through its memberships. These two consecutive annual reports exemplify how MASCO has stood tall, providing value and stability during a time of extreme uncertainty and unrest.
The whole team at CviaD were amazing to work with. Their collective creative genius aside, their technological customer service was impeccable, as they were always 5 steps ahead of anything we needed to do or change in order to keep our sites safe, current, fresh and 100% operational at all times.
Christine Coffey,
(Former) Director of Strategic Communications, MASCO