Branding at the intersection


of connection, inclusion, and
community building.
Soccer Unity Project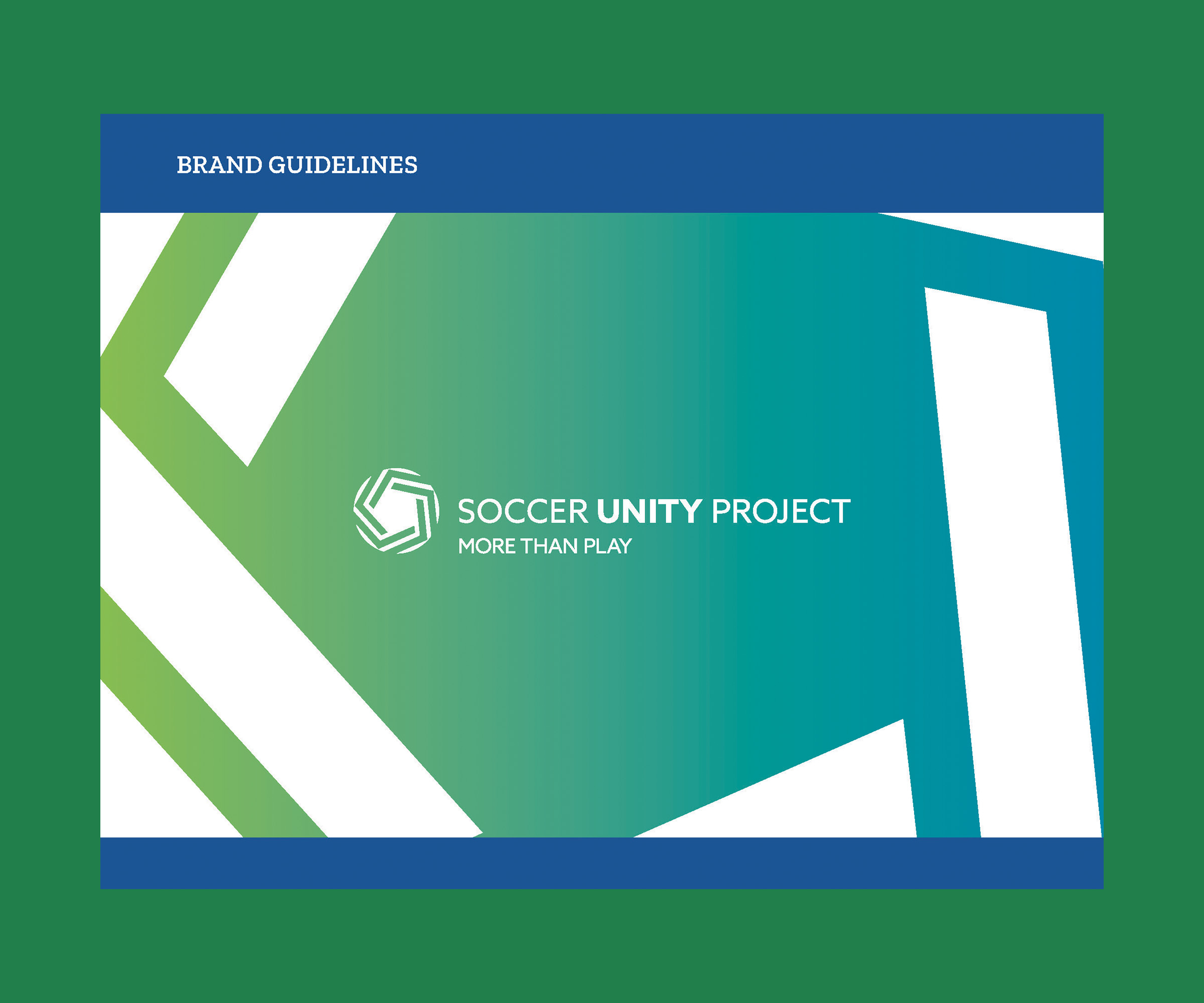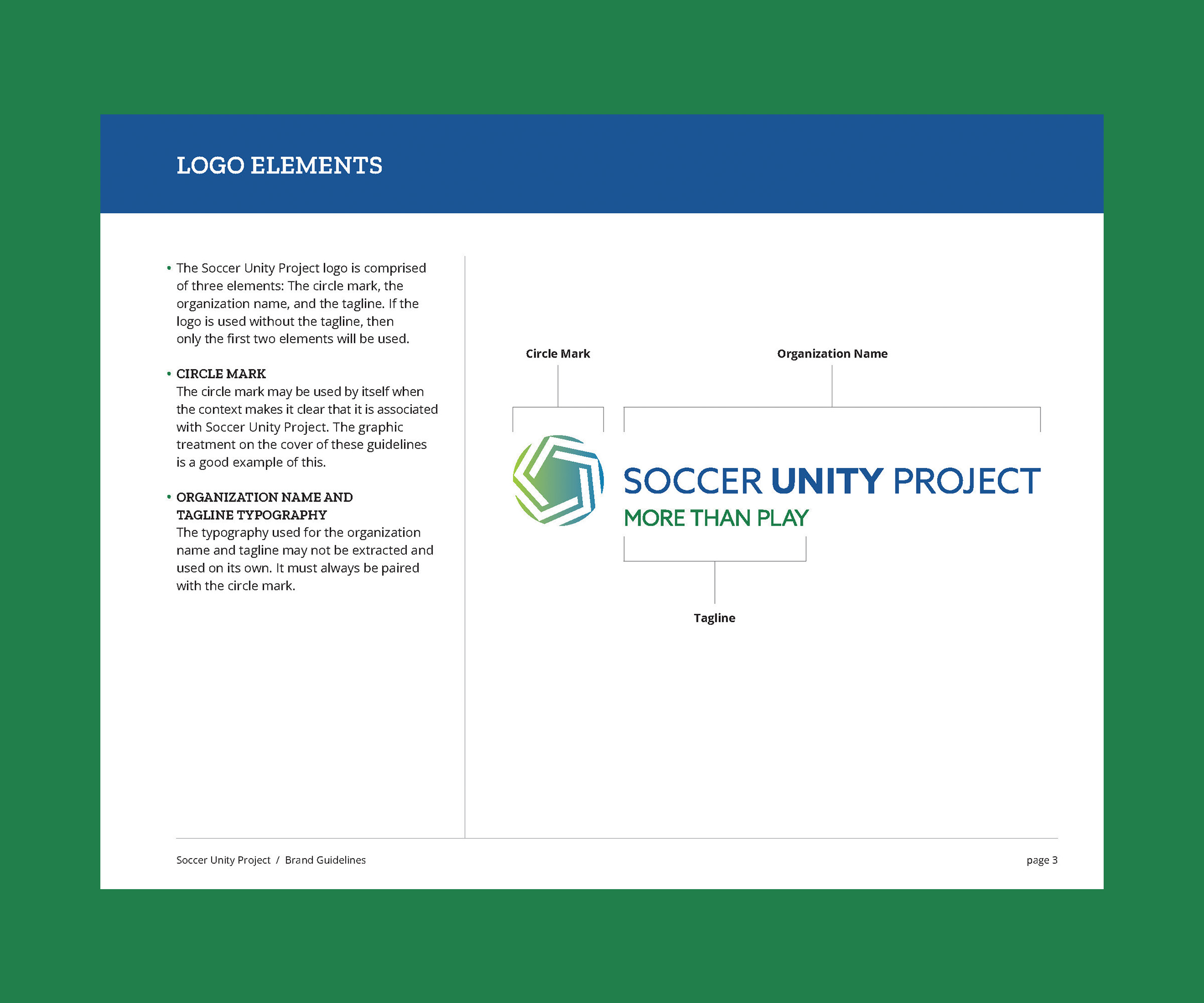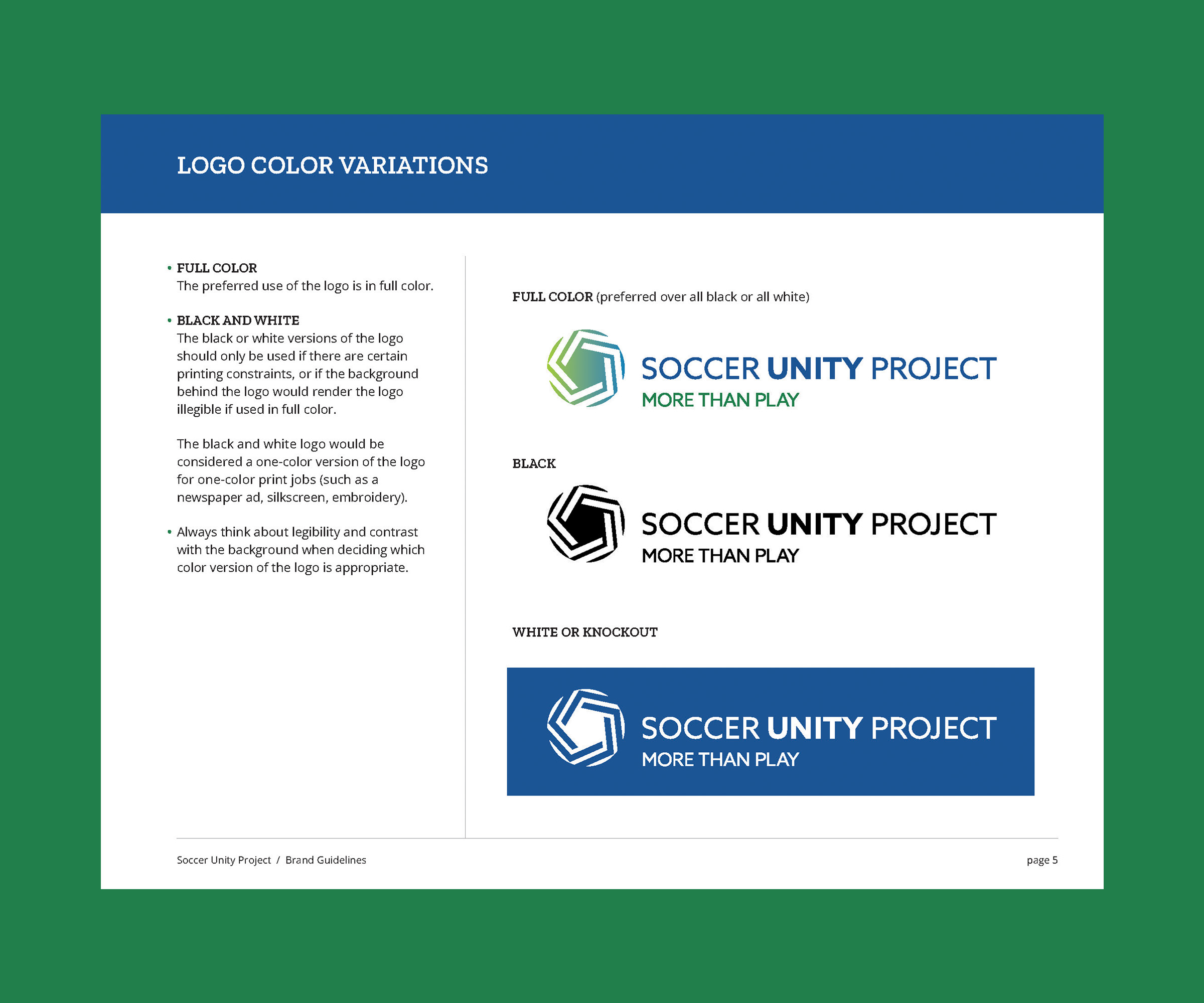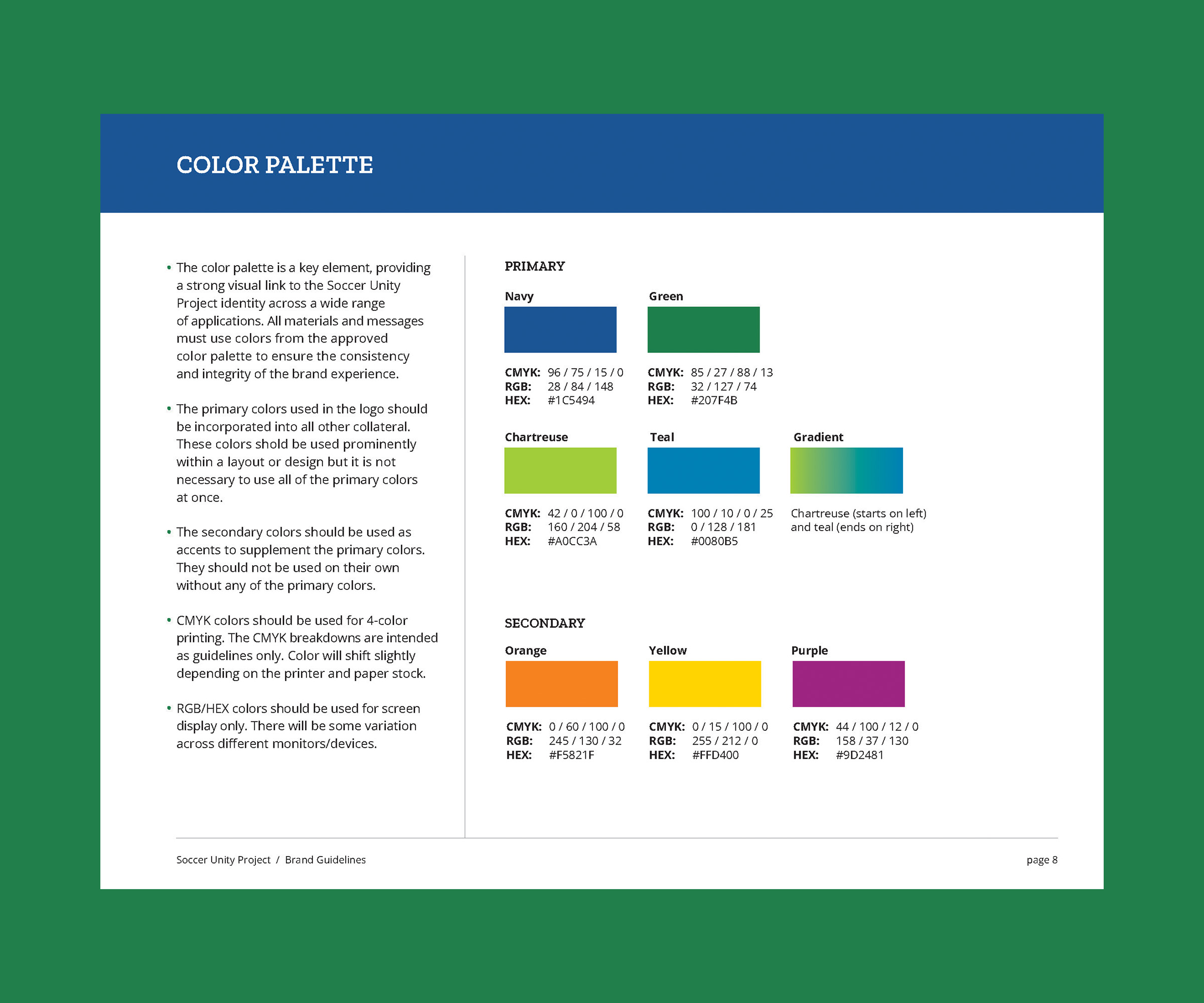 Our task
---
Brand Strategy, Naming, Visual Identity
South End Soccer and Boston Unity Cup were models for equitable, inclusive and successful soccer programs in the City of Boston for 14 years. After a two-year strategic planning process, the organization that runs both programs decided to fold these brands, along with a new corporate training program, into one new cohesive master brand which "endorses" the current existing program brands. The organization chose to make this change because it saw an opportunity to leverage the collective power of all its programs to build even more impactful community connections, using soccer as a vehicle for positive social change.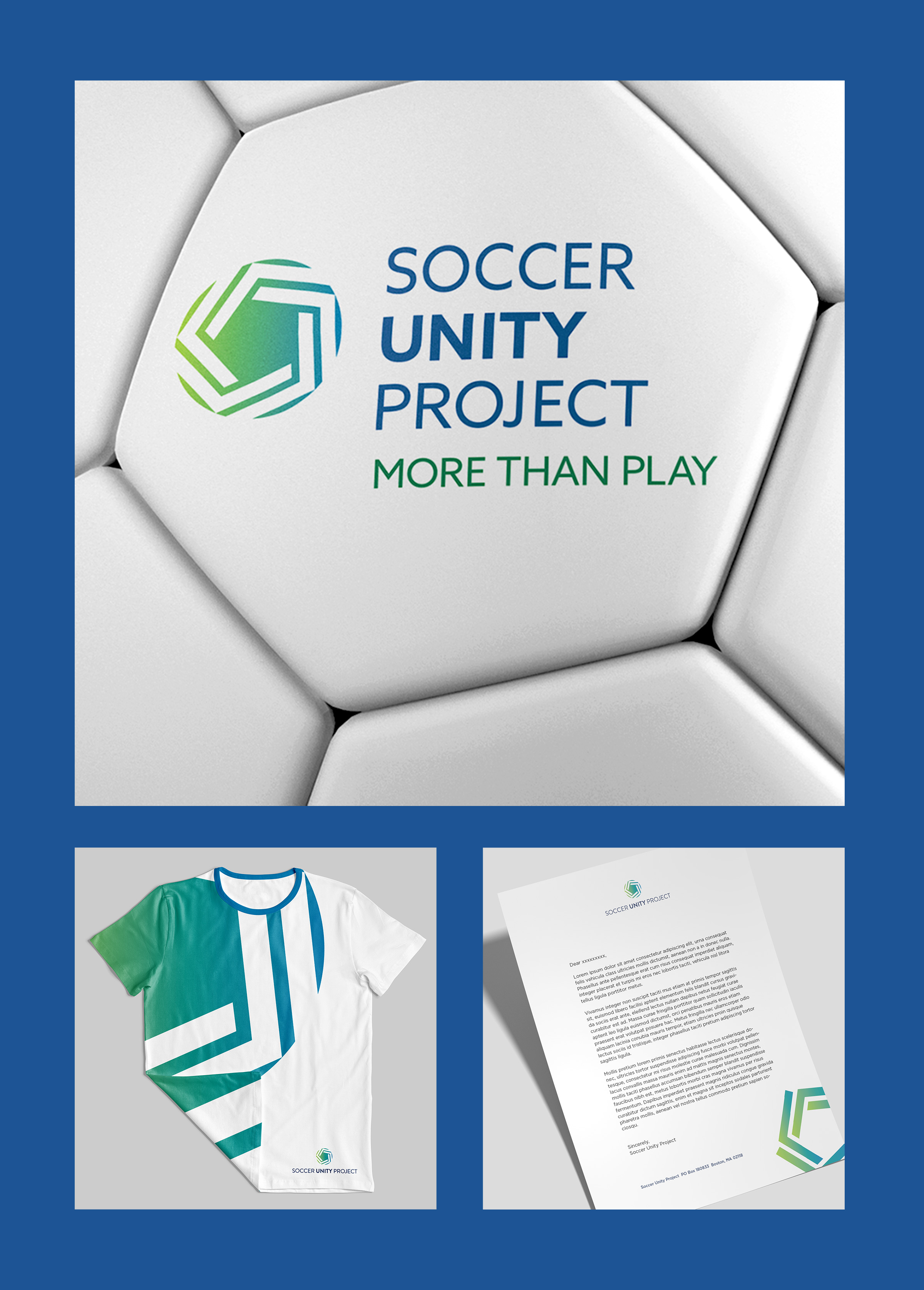 We are thrilled to launch Soccer Unity Project with our new logo created in collaboration with CviaD. As an organization focused on using sport for social change, it was so helpful to have an outside agency guide us and provide the time and space that resulted in a design we love."
Caroline K. Foscato,
President, Soccer Unity Project
The results
---
CviaD led the organization and its stakeholders through a comprehensive discovery process and brand strategy development that resulted in a new name ("Soccer Unity Project"), tagline, positioning, messaging and brand identity.
The logo represents the "hub" of connection, inclusion, and community building. The colors were inspired by positive movement, evolution, and the natural soccer landscape. We also provided Brand Guidelines that include brand messaging, a unique color palette, typefaces and proper use cases for the logo application, as a means to maintain the integrity of the brand.
Since instilling the new brand and in less than one year, Soccer Unity Project has:
Served over 850 youth through free recreational and competitive soccer programming;
Brought back the Boston Unity Cup, a world-cup-style soccer tournament which welcomes over 500 adults in men's and women's divisions representing 21 different nationalities;
Promoted gender access and equity by hosting the first ever Girls in the Game event in partnership with Northeastern University and the Boston Dream, and by launching the Goal 5 Girls Futsal league with partners Soccer Without Borders and Boston Scores;
Increased their number of paid, certified coaches to elevate the level of play for youth; and
Developed partnerships with Positive Coaching Alliance and Coaches Across Continents for staff and coach trainings to build a culture of positive play and team building